Welcome
We are a passionate, spirit filled, family church that believes God can move mountains. Join with us Sundays at 10:30am as we grow closer to God, each other, and impact the city of Swift Current and surrounding areas with the power and love of Christ!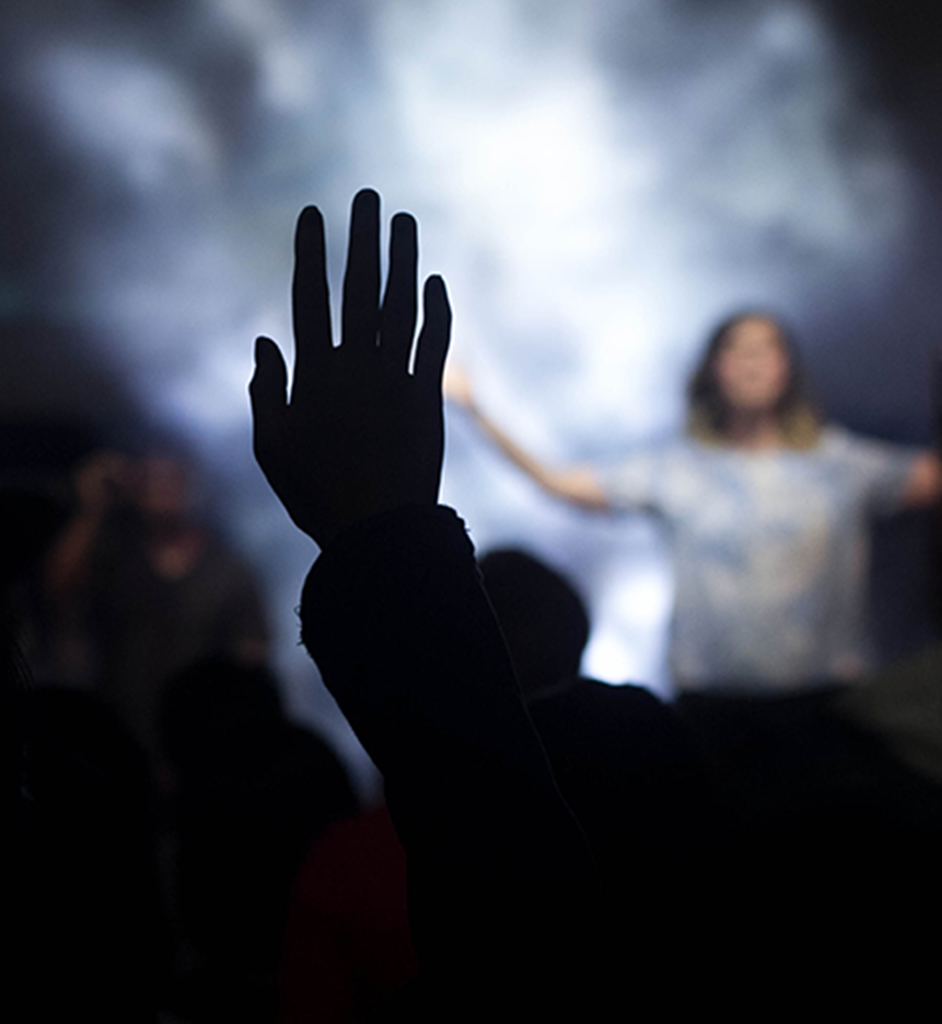 Service Times
SUNDAY WORSHIP
10:30am (Nursery ages 0-2, Alpine Kids ages 3-11) A time of worship, the word and fellowship!
Prayer & Prophetic – 1st Sunday of each month @ 6:30pm
7:00pm every Tuesday at the Church.
Men and Women's groups – Childcare provided! Starting soon..
Bible Study / Coffee Break
Coffee Break – Every Wednesday from 10:00-11:00am. Come visit over a cup of coffee.
Bible Study – At the Church every Wednesday, 7pm
ALPINE Youth
Friday Nights, 7-9:00pm, Grades 7-12 in the Youth Room. Come hang out!!
What to Expect
What do I wear?
No dress code. Dress up or dress down, blue jeans or a suit, whatever you are comfortable in.
I don't know much about church
Just come as you are. We believe it will be the best decision you ever make.
You are welcome here!
What about my kids?
We love kids! We have something during service for everyone from babies to teenagers.