Why Our Church
We have a strong sense of community. People and children of all ages here are encouraged to learn about their own faith and the role of the church in our community and worldwide.
WE LEARN ABOUT THE LORD
The mission of our church is to Love.Serve.Become. We strive to Love God and people, Serve the world around us and Become more like Jesus everyday!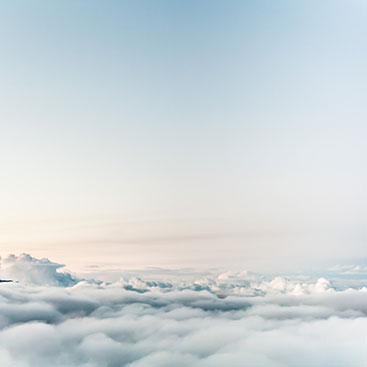 OUR TEAM
Leadership of Alpine Church of God is made up of staff and volunteers of all kinds in every area of ministry. This is just a snapshot, it takes everyone to make church happen!
OUR PASTOR
Pastor Curtis has a heritage in Saskatchewan, having been born in Swift Current and growing up in Moose Jaw. He and his wife Jodi (also originally from Saskatchewan) have 3 girls; Kierra, Taeya and Samantha. Their heart and passion is to lead others into a realization of who they are in Christ, to know and experience the love of God and to walk into all God has planned for them.
They have both completed their schooling and internship with Church of God and Pastor Curtis is an Ordained Minister.
Come on the journey with us, you won't regret it!
Kathy Peters, Dustin Parkinson, Evelyn Thomas
Church and Pastors Council